Premium Extract
Pure sheep placenta extracts +5 bioactive ingredients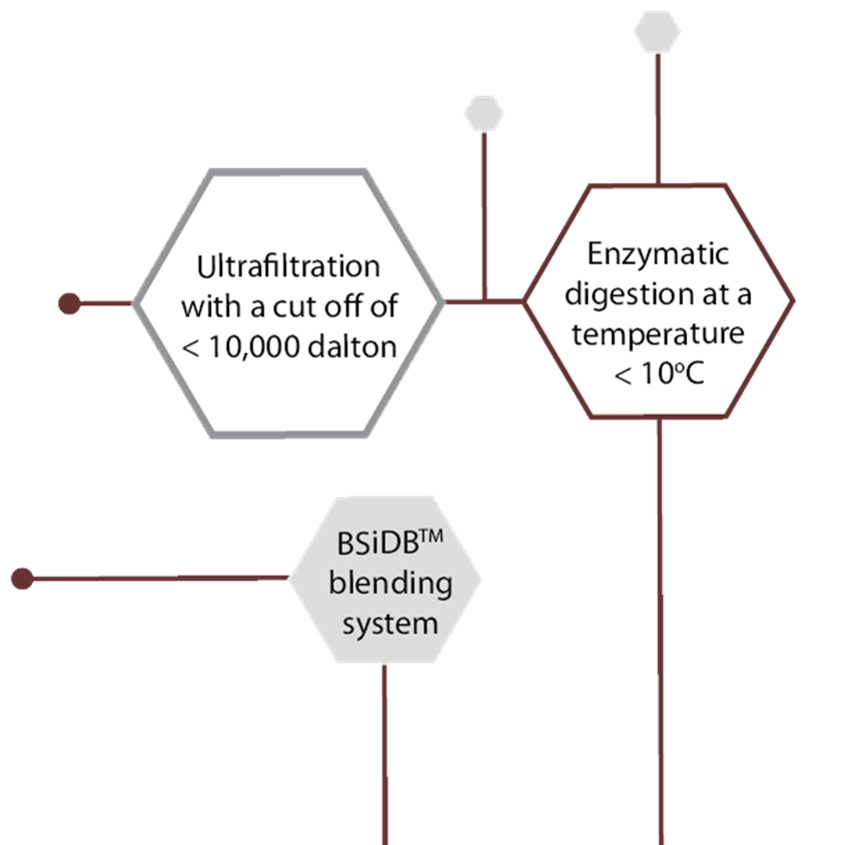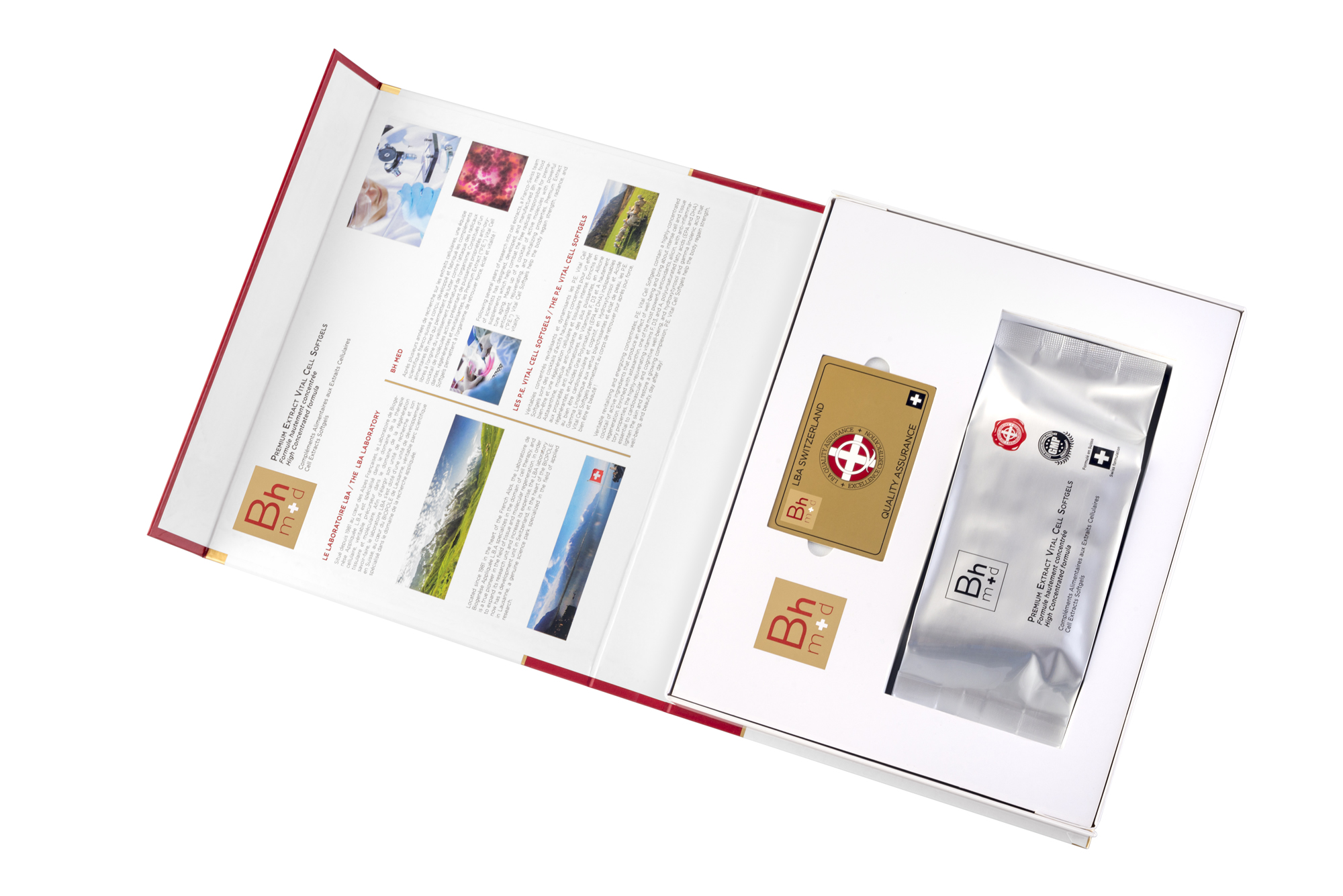 Blended with our unique proprietary Bhmed BSiDB™ system
Vital Cell Softgels [Premium Extracts] include a handful of natural ingredients clinically proven to reduce wrinkles, brown spots, dullness and other signs of aging. And researchers aren't the only ones paying attention to the softgels.
"These are becoming more and more popular with doctors and consumers. It is a one-of-a-kind skin remedy that is able to diminish wrinkles without any external treatments," says Dr. Mikhail Teppone, MD, medical director of Bhmed. "This Neutraceutical Anti-aging therapy is definitely here to help you stay fit, younger and healthier."
This breakthrough Swiss formula is indeed the premium health and beauty treatment on the market. The softgels have the highest concentration of sheep placenta, mg to mg, plus 5 other highly bio-active ingredients : Olive Polyphenols, Deep Sea Krill Oil, Cod Liver Oil, Evening Primrose Oil and Garlic Extracts. Only ingredients of the highest quality are selected and molecularly blended to attain a powerful wellness and anti-aging combination that revitalizes your health and promotes youthful looking skin.
Direction of Use
One softgel per day. Each package contains 30 softgels for a month of supply.