Certifications
In results, we trust!
Bhmed is researched and formulated by a team of scientists in Laboratoire Biogenese Appliquee (L.B.A) France. LBA has been in the field of cellular therapy since 1981. All products are manufactured in Europe under strict GMP standards.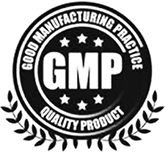 Good Manufacturing Practice
Our production facilities comply with GMP DIRECTIVE 2001/83/EC and Cosmetics GMP ISO22716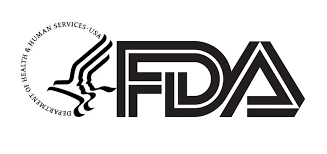 FDA Cleared
Passed FDA Lab Test

FDA Registered Facility
Made in a FDA Registered Facility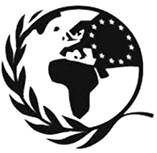 Environment Legislation
Compliance with environment legislation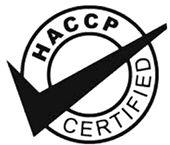 HACCP Certified
Production protocol in accordance with the HACCP (Hazard Analysis and Critical Control Points). Every step in the manufacture, storage and distribution of Bhmed is scientifically analyzed for microbiological, physical and chemical hazards.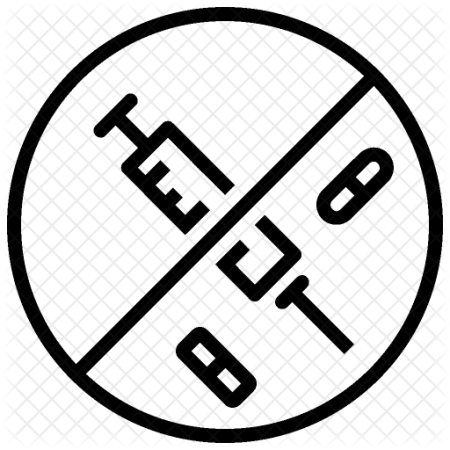 Hormone Free